About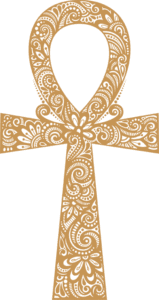 ANKH's team of skilled, experienced intuitive counselors is devoted to bringing you focused, balanced, encouraging and intuitive predictions and affirmations.
You will find ANKH's intuitive counselors at the metaphysics and crystal shop, Mystique Moon, located at at 7543 Grissom Rd #106, San Antonio, TX 78250, however, we also provide our services to various companies, individual birthday parties, special events, at festivals, etc.
We opened the Bad Wolf Reading Room, the first tarot card reading room in downtown San Antonio, located in the back room of Bad Wolf Ghost Tours just a block from the Alamo, where you will find many of ANKH's readers. Since then, we have handed over the reins to to the Bad Wolf Reading Room to Bad Wolf Ghost Tours as we focus on opening our own reading room sometime soon. In the meantime, you will find us at Mystique Moon and we are also taking virtual clients, through Zoom.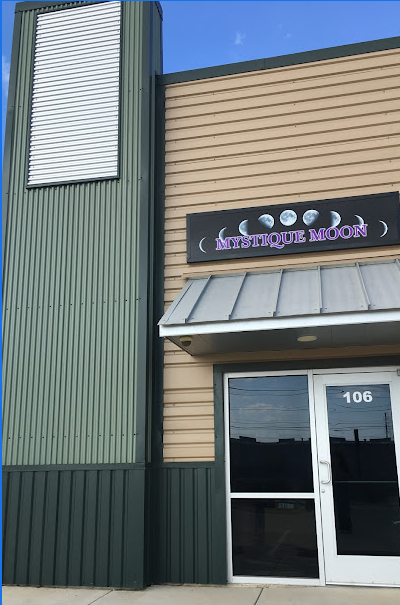 Our team provides all services globally, legal and travel restrictions permitting.
We chose to the ancient Egyptian theme for ANKH, because we believe the origin of the tarot is timeless, but that it can be traced back to Ancient Egypt.
The ANKH logo depicts the Egyptian goddess, Isis, who is known for her supreme magical power and wisdom. Her aid is often invoked in healing spells to benefit ordinary people. By virtue of her magical knowledge, she is said to be "more clever than a million gods".