Noah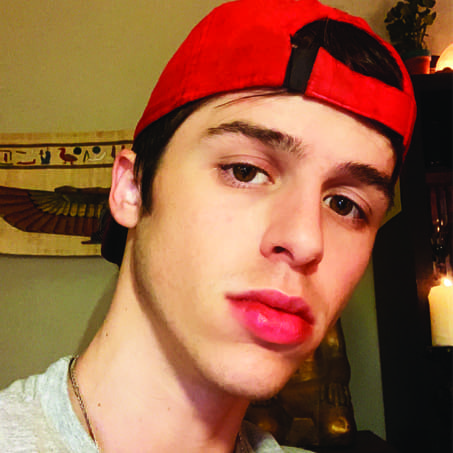 First off, how are you doing? Being the youngest member of this company, I have gained knowledge and wisdom working with some of the most intellectual people. Anybody who knows me, or can just read me, knows I'm an empath. Tarot reading is my expertise, although soon I will be branching out to astrology and rune casting. With finding this new passion, I developed a new sense of happiness. Assisting with healing my clients and leaving them feeling complete is my only objective.
Let us explore your life through the tarot by utilizing numerous types of insightful spreads. I make sure my clients get every detail needed to understand whatever lingers in their mind that hasn't been answered yet. My biggest purpose is about you, giving you the healing you deserve and to spread nothing but positivity and love.
As a kid growing up with trauma, I lacked happiness. With this newly found calling, I found that happiness that hid deep within me. So, please allow me to give you the insight you need and let's conquer any unclear thoughts!