Matthew Lawlis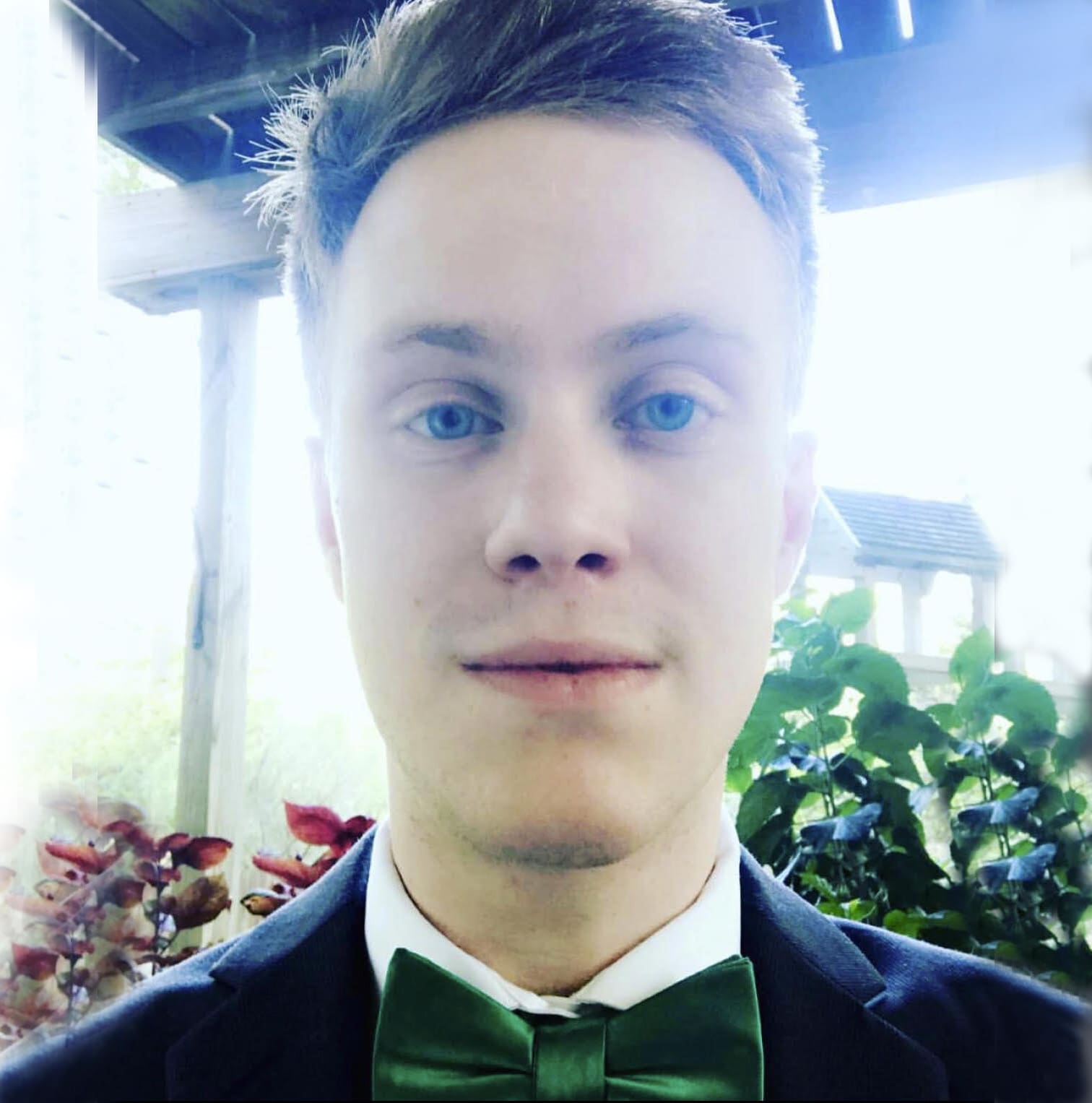 I was fascinated with the esoteric arts at a very young age. I remember when I turned 11, hoping to receive my acceptance letter to Hogwarts School of Witchraft and Wizardry. I was disappointed that it never came, but later on in life, I began to learn that there was some scientific truth in the ideologies I fascinated about as a child. I was one of the biggest Harry Potter nuts around; I was at every midnight release for the books and films; I attended the grand opening of the Harry Potter theme park, waiting in line at 4am for the park to open. As a teenager, I worked for MuggleNet, the largest Harry Potter fansite, where I began to learn web design at an early age. I even assisted J.K. Rowling and her lawyers in the court case against the owner of the Harry Potter Lexicon. My fascination grew with age into what it is today and lead me to found our company, ANKH.
In Kindergarten, I received my first crystal: a blue lace agate and quartz geode that my teacher had cut open for the two of us, and she kept the other piece. These days, my collection of stones has amassed to hundreds of specimens that I have picked up from all over the world. In addition to the esoteric arts, I have a strong passion to learn and discover anything and everything about the many intricate ways that the universe can heal itself. I enjoy studying the medicinal and healing properties of the simple things in nature, whether it be plants, stones, singular elements from the periodic table, or our own bodies.
My additional interests include ancient history, astrology, divination, graphic design and filmmaking. I received my Bachelor of Arts from Columbia College Chicago in Cinema Arts & Sciences and have several projects in preproduction. Thank you for taking the time to visit ANKH. If you have any questions, requests or concerns, please feel free to contact me at my personal email address.
E-mail Matthew:
matthew@ankh.fyi