Edith Mary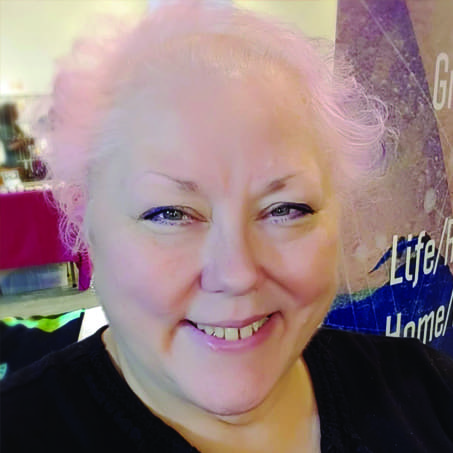 I'm a writer, artist, teacher, speaker, spirit medium, tarot reader and Reiki healer. I became Reiki Healer in 1993 and a certified massage therapist 1997. Having been introduced to many healing modalities massage school, I incorporate elements of Reiki, Craino-Sacral, Chakras, Crystals, Shamanism, Color Therapy and many others to create a unique and powerful healing style.
As an artist, writer, author and poet healing comes through my hands to canvas and paper. My Reiki paintings are well known to bring comfort and healing to the spirit and my poetry can be life changing. I have published "Colors of My Soul", a book of poetry, looking at my experiences of deep depression and severe anxiety chronicling my healing journey is now available on Amazon for Kindle and print on demand. My second book, "From Life to Life, caring for ill, aging or dying loved ones" is available spring of 2015. Many other books are in the workings including, Life, The Sequel, My Little Book of Weird, How Spirit Has Danced Through My Life, and Just Another Roller Coaster, More Poetry For Healing The Soul" will be available shortly.
I also read and teach tarot, read photographs also known as psychometry and lead classes in self re-discovery and creating the person you want to be and how to sneak out of your comfort zone. I lead by example as I strive to learn all that I can and push myself to put all that I have learned into practice and make myself available to others. We often amaze ourselves by what we can do; just by pushing outward from our comfort zone.