Cyann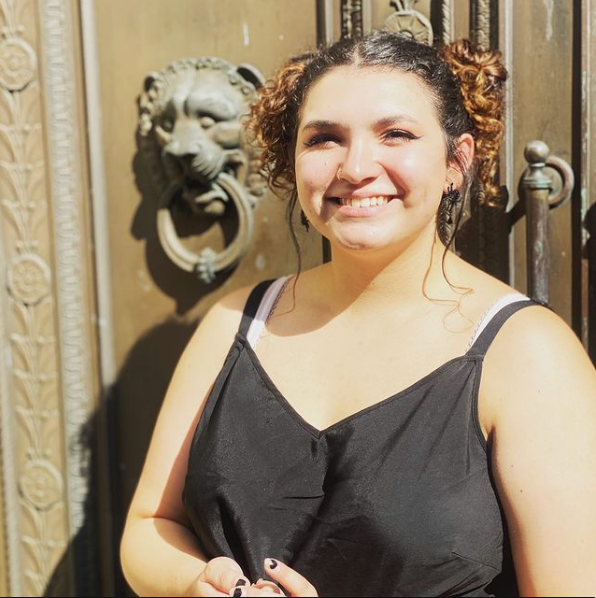 I was born on Halloween and have always felt a connection to the occult. I was reading Tarot Cards are early as 10 years old and was making all kinds of predictions that always ended up coming true.
Over the years I developed a fascination with Pendulums and have mainly used those in my spiritual journey along with my Tarot Cards. I've been involved in the occult from a very young age and have always loved anything spooky, creepy, or terrifying. Anyone who knows me will say I'm creepy and weirdly intuitive.
I love reading the cards and how personal the readings can become, they're also amazing for helping choose the correct path in life or making the changes we know we need to make. I love using the cards to answer any question you may have or helping you find the message the universe needs you to know.
My hope for the Tarot Cards is finding what you need and helping settle your mind. The world and the future can be scary but a reading can help make things you couldn't see before clear. I would love to be of help to anyone who feels lost and would love a message to direct them on the right path.
Book at BadWolfReadingRoom.com