booking confirmation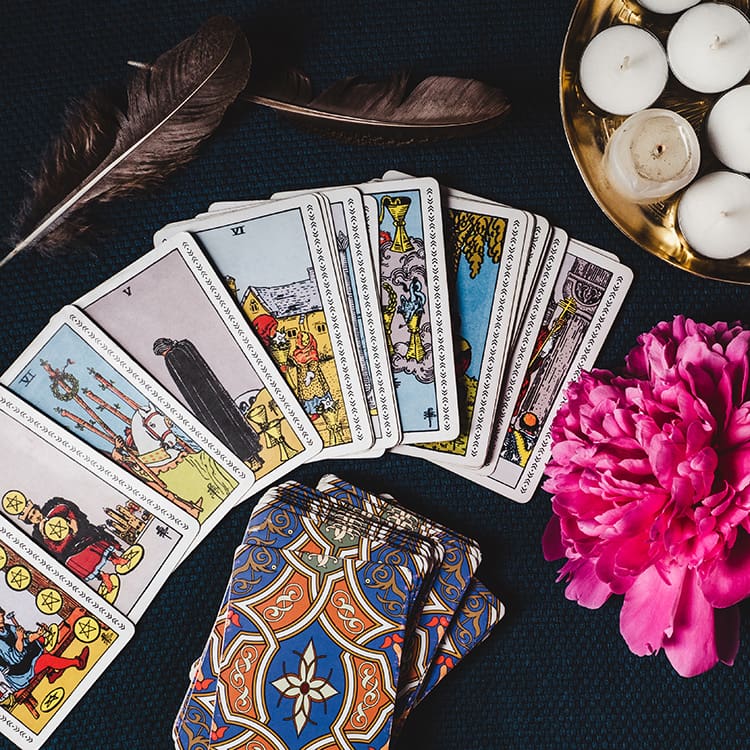 Thank you so much for booking your appointment with ANKH Tarot. Please see your email for a detailed booking confirmation.
If you should need to cancel or reschedule your appointment, please see our Appointment Policies page for further instructions. This information is also in your booking confirmation email.
If you have any questions or concerns, please do not hesitate to email us at hello@ankh.fyi or call us at (210) 570-4441.
Thank you again and we look forward to seeing you at 1135 Basse Road, San Antonio, Texas 78212!